Your Local Athletic Facility of Choice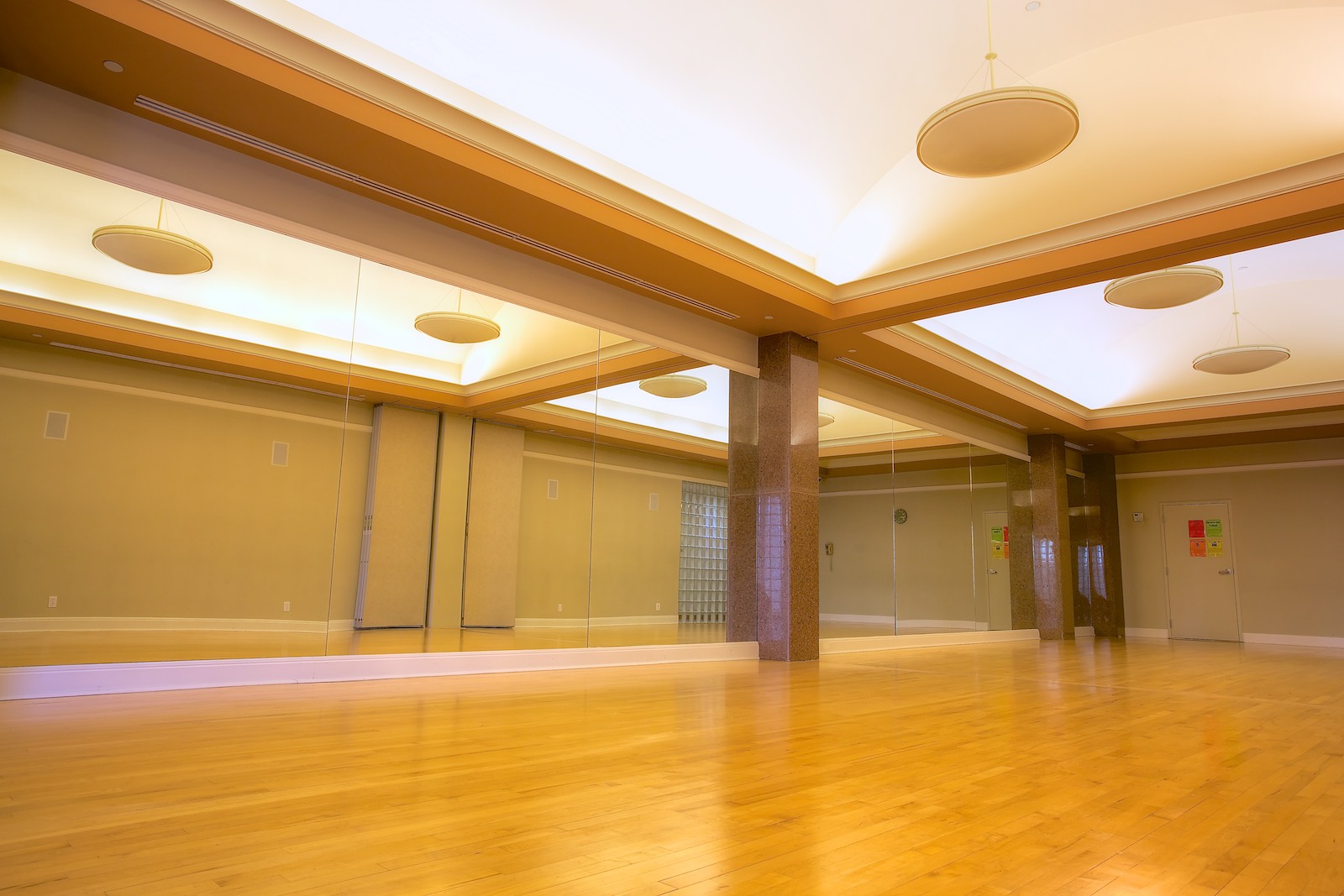 Established in 1979, Prime Time Athletic Club is a 100,000+ square‑feet, full‑service, family‑friendly athletic facility on six acres, conveniently located between San Francisco and Silicon Valley.
At Prime Time Athletic Club, it is our commitment to provide our members and guests with the finest of recreation and fitness clubs, setting the standard to which all others in our industry aspire, and to deliver this assurance with the utmost conviction and diligence. We strive to achieve this objective through strict attention to detail, impeccable facility design and maintenance, excellence in service and programming, and the highest regard for the safety and enjoyment of those we serve. We further strive to improve the quality of human life through physical fitness and to instill in our community an awareness of the value of regular exercise and sports in their lives.