Become a Part of
Prime Time Athletic Club
Prime Time Athletic Club in Burlingame, California, is a full service athletic facility committed to providing a fun, safe, and exciting environment for our members and guests. We are conveniently located between San Francisco and Silicon Valley.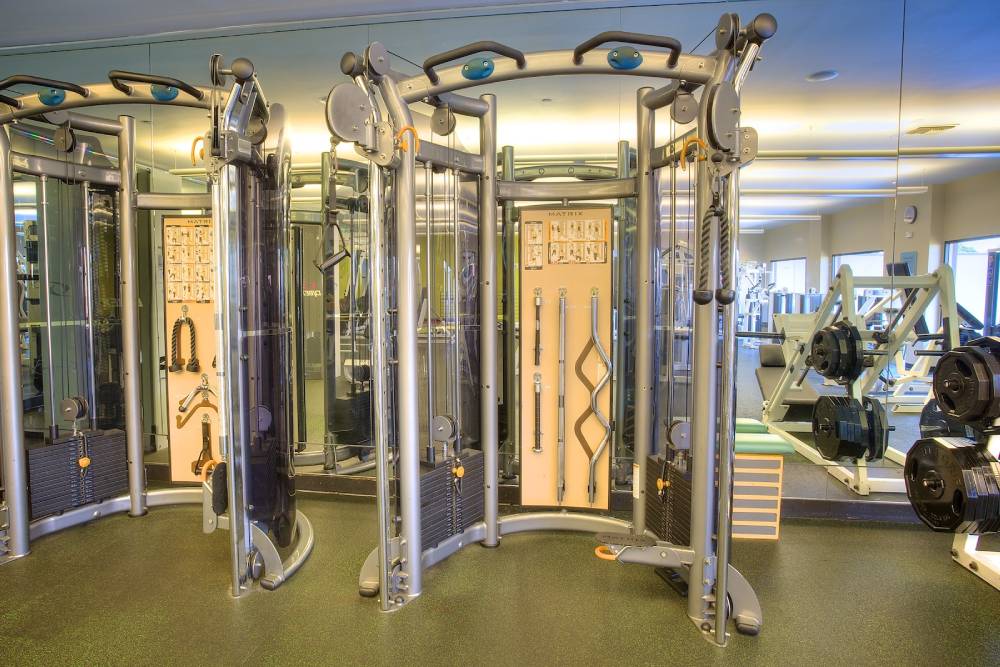 State of the Art Facilities
Prime Time Athletic Club offers a wide variety of activities and facilities, including:
Get in Touch With Us Today
For additional information regarding our club's programs, services, and membership, click the link below.
We look forward to hearing from you!